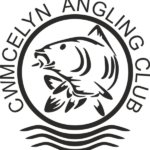 Cwmcelyn Angling Club
Established in 1971, Cwmcelyn Angling Club focuses on providing affordable fishing for the local community.
We are a passionate group of anglers with a real sense of camaraderie. We welcome anglers of all abilities into the club and keenly promote angling to youngsters in our community, believing in the adage "Seatboxes before Xboxes!"
We are perhaps Wales' most social club; we meet in the local pub every Monday evening, where we run our 'Lucky Peg Four Draw', and host official meetings on the first Monday of every month.
Organised matches take place every other Sunday and we also run evening matches throughout the summer months
Club waters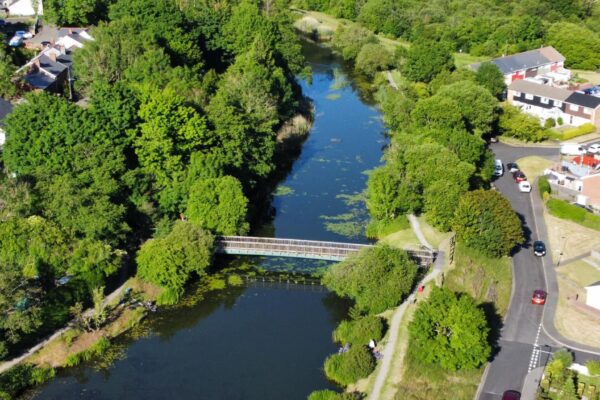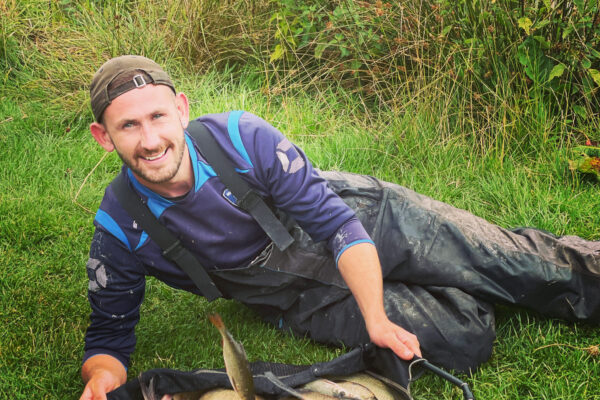 Cwmcelyn Pond
Brief description of fishery:
Cwmcelyn pond is approximately 2 acres in size ranging in depth from 2 to 6 feet.
There are 60+ pegs available to fish with a mixture of wooden platforms and natural bank being utilised.
The pond holds many species of fish including; Carp (to 20lbs+) Chub, Tench, Bream, Crucian, Roach, Perch, Rudd, and of course the humble Gudgeon!
Location:
Blaina, Abertillery, Blaenau Gwent, NP13 3LE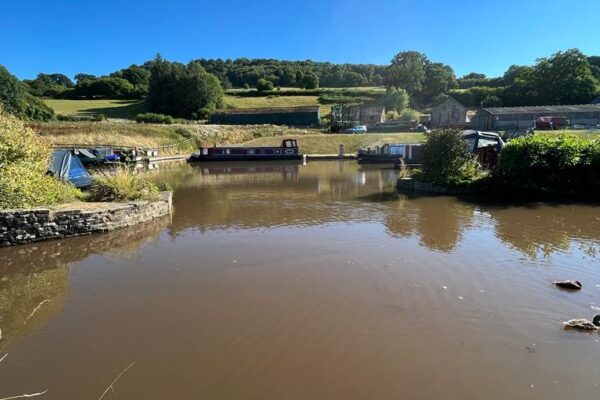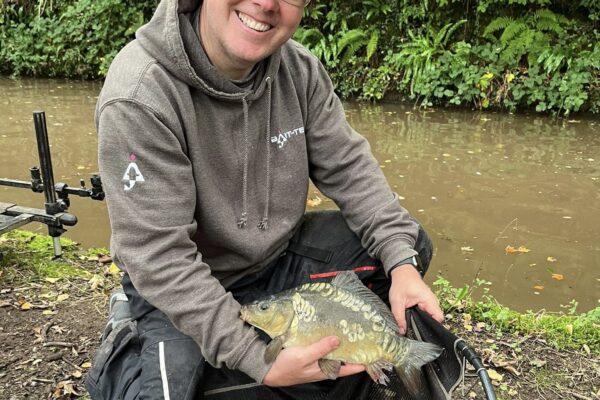 Monmouthshire and Brecon Canal
Brief description of fishery:
Fishing is available between bridges 102-106 and 107 -110.
The canal ranges in depth from a few inches to around 5 foot in the deeper sections.
Expect to catch Roach, Perch, Eels, Gudgeon, Skimmers / Bream, Dace and even the occasional carp!
Location:
Gilwern, Abergavenny NP7 0EL
Membership & Tickets
Membership
The Annual Subscription will be due on the 1st of January of each year and last for one calendar year, or in the event of a member joining part way through the year, the remainder of the calendar year
Payment – We accept payment by credit or debit card, Direct Debit or cash when visiting the club.
To join or renew online, click on the relevant button below and complete your details.
For new members, please ensure you upload a recent photograph.
There are five membership categories:
Full member: Those aged 16 to 64 on 1st January.
Senior Citizen: Those aged 65 and over on 1st January.
Disabled member: Those in possession of a concessionary disabled rod licence issued by the Environment Agency.
Cadet member: Young persons up to the age of 12 on 1st January.
Junior Member: Young persons between 13 and 15 on the 1st of January
Membership shall be at the discretion of the Committee and all members must be in possession of a current Environment Agency Rod Licence, when fishing club waters.
MEMBERSHIP FEES
Full Member
£25
Senior Citizen
£10
Disabled member
£10
Cadet Member
£0
Junior Member
£5
Day Ticket
£5