Three Peaks Angling Club was established in 1981 when 3 x former clubs combined to maximise the benefits they could offer for their members and for our environment. We were originally only 50 members but have steadily grown to over 350 happy members.
Our club focuses on being a social environment for everyone to enjoy fishing and develop their angling skills. We have a range of both Carp & Coarse fishing available and are always welcoming well behaved new members.
Thinking of joining? See our Membership page for more details. Or just come a long to one of our fun family events.
The Committee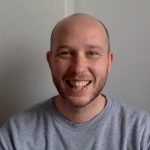 Owen Chapman
Email: owen@clubmate.co.uk
Phone: 07751857348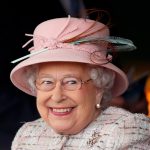 Liz Windsor
Email: royal@liz.net
Mobile: 07722334455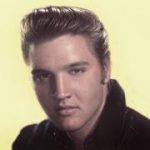 Elvis Presley
Email: elvis@presley.com
Mobile: 07722334455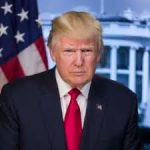 Don Trump
Email: don@trump.co.uk
Mobile: 07722334455
Get in touch
If you'd like to learn more about our club, membership or anything else, please get in touch.